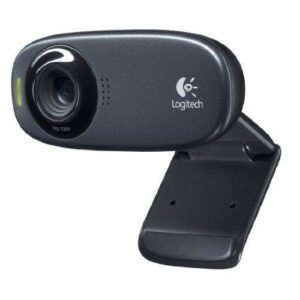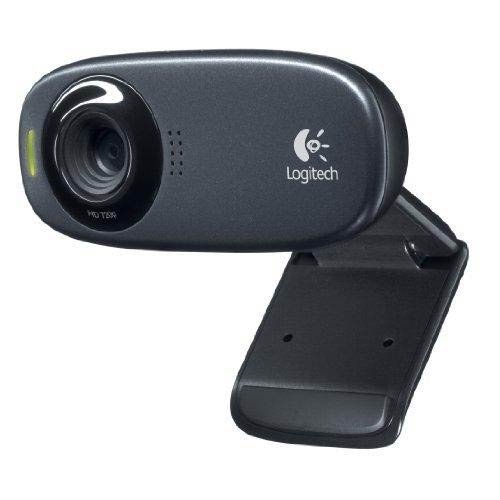 Logitech C310 HD Webcam
Logitech HD Webcam C310 . For HD video calling and connecting online. You'll enjoy HD 720p video calls on most major instant messaging applications and Logitech Vid HD – the free, fast and easy way to see your loved ones face to face. Send your family and friends a picture When you do not have time to talk or record a video. 5MP photos (software enhanced) will give them a memory theywill not forget. Dim or poorly backlit settings and background noise will not ruin your video call thanks to Logitech RightLight 2 technology and Logitech RightSound technology. You can upload your latest video clip to Facebook or YouTube with just one click. And give your video calls an extra dose of fun with Video Effects.
Description
This device offers everything you need to communicate with friends around the world, including astounding 720p resolution on most major instant messaging services and Logitech Vid HD, and a built-in microphone with Logitech RightSound technology for crystal-clear audio clarity.
The C310 Webcam can take photos at up to 5 megapixels with its quick snapshot button, and can upload video and still images to Facebook or YouTube with a single click. The included Logitech software gives you plenty of other entertaining options, such as the ability to add fun video effects to your video calls, while the free Magix software gives you sophisticated photo and video editing capabilities.