1.SLD-MGR feature is tie-in fixed wooden cabinet.
It can store article, can not only save space, but also make the desktop cleaner and more convenient for managers. With more customized design and combinations, it is offering better user experience and luxury modern office desk.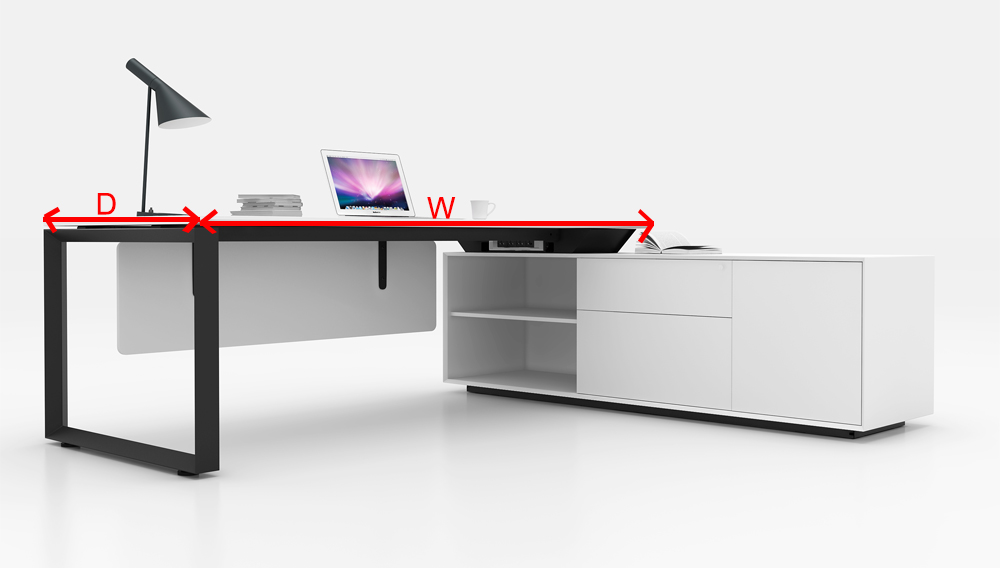 2.Extension Bar: 
Effectively reduce the requirement of shelf storage specifications, customers can adjust flexibly, convenient storage reduce costs.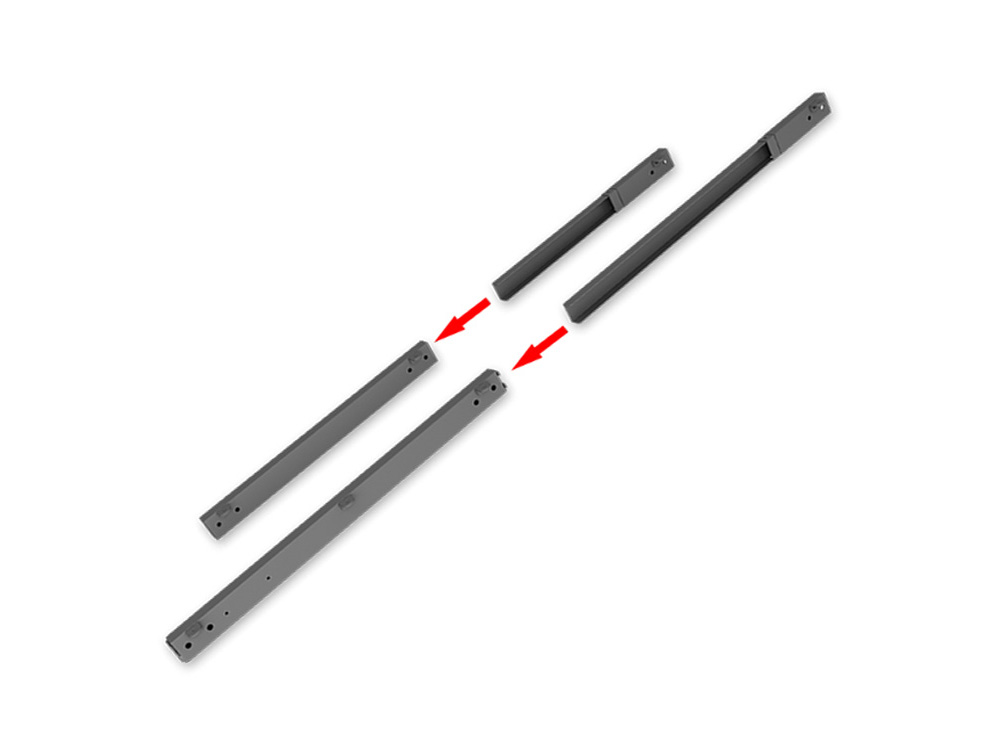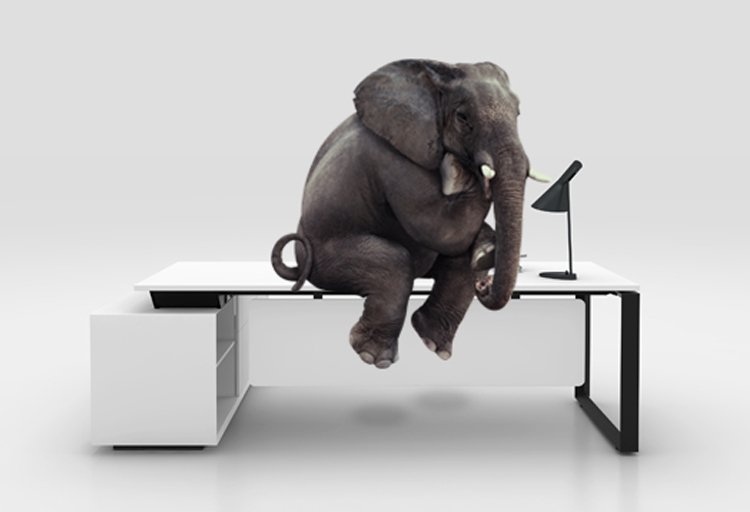 3.Very Strong Desk Frame:300KG loading remain solid and firm
4.Wood Modesty Panel:
①13 popular colors

②H=390mm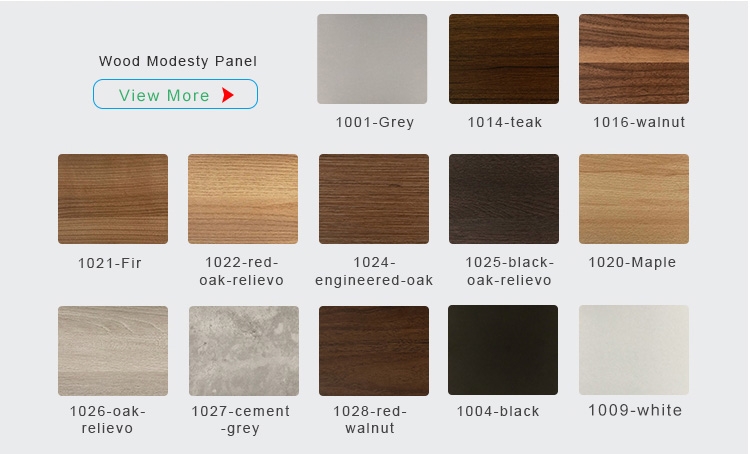 5.Desk top: 2 top edges,13 desk top colors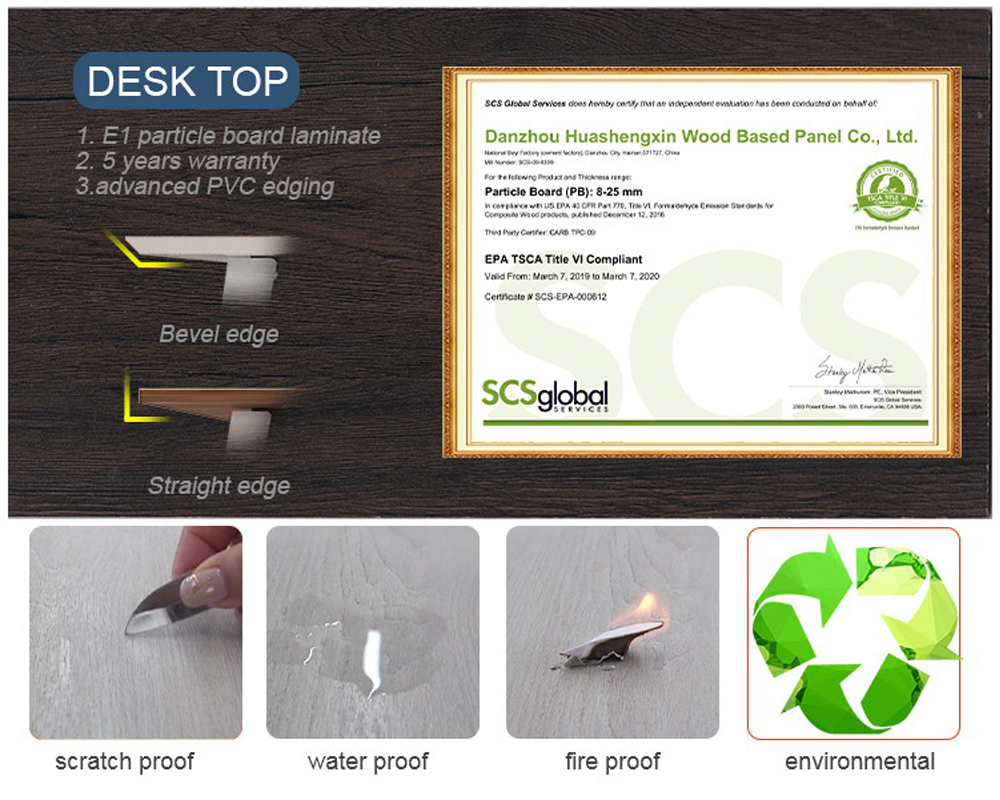 6.Easy Installation:
2 types of screws only, both of which are "+"screw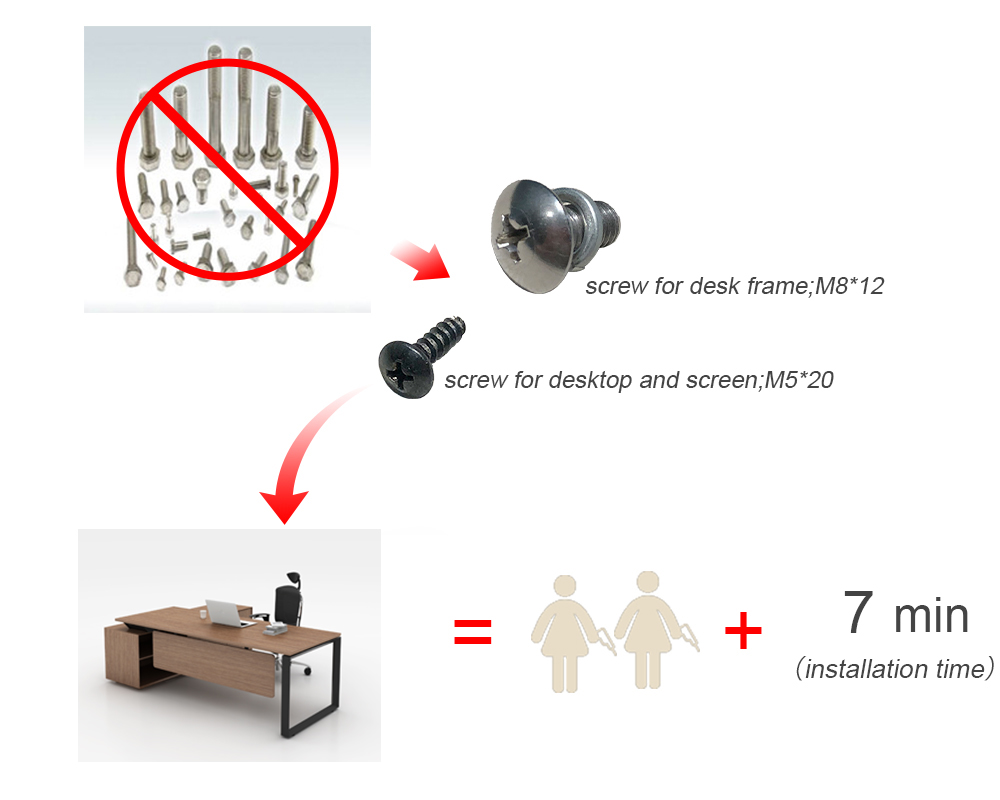 7.Clear Packing:
Desk will be separsted into A B C D E F carton,for example A carton is the table leg, B carton is for the bar,C carton is for table top,D carton is for desk screen,so very easy for you to keep and stock and got what you want,All carton we will high line in different color for easy searching.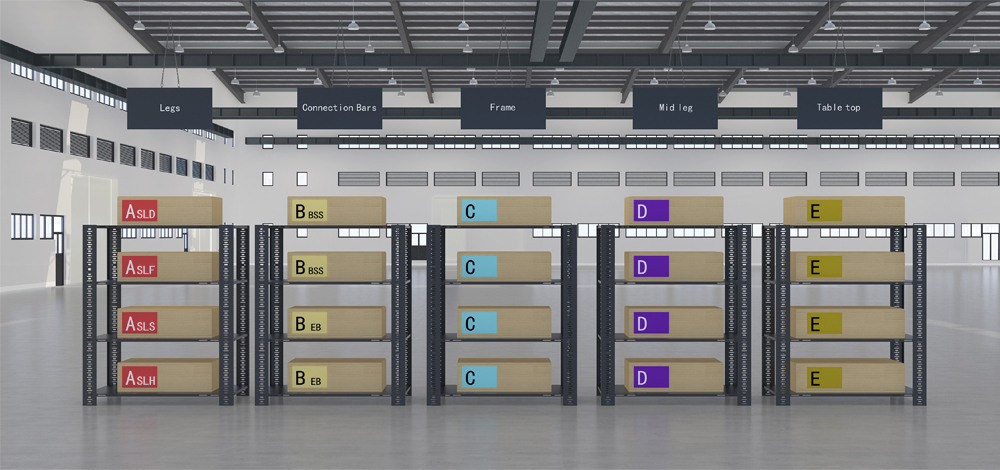 modern desk Products Specification
1. W2000*D900*H750(mm)
2. W2000*D1000*H750(mm)
3. W2200*D900*H750(mm)
4. W2200*D1000*H750(mm)
5. W2400*D1000*H750(mm)
---
What is modern office furniture?
Modern office furniture is sleek, clean and simple; it does not resemble the old traditional office furniture. Because of its simplicity it makes your office space feels sleek instead of cluttered. Nowadays people feel low about heavy dark traditional furniture.
What are modern desks made of?
Modern desks are made from a wide variety of material such as wood, plastic, metal and even tempered glass. The materials used in the manufacture of a desk often determine its design, much like other furniture.

---
luxury modern office desk,modern executive desk furniture chairs is so luxury design and fashion for office room and director room. The most of our buyers across the board have already inquired and ordered this type of large executive desks in bulk, and good comments feeding back from customers. Luxury executive table desk normally made by metal frame (High carbon steel, aluminum), luxury modern office desk,solid wood frame with desk top made by commercial and quality board materials (MDF, HDF, plywood, particle board, melamine board and so on). As leading Luxury executive desks and home office executive desk office furniture suppliers, we provide quality officer furniture. If you buy executive desks, please contact us for good quotation in bulk if any demand of purchase about office furniture when you browse our elegant products through the website.