T8 Cubicle solves any workspace's needs with 
the flexibility to adapt as those needs change.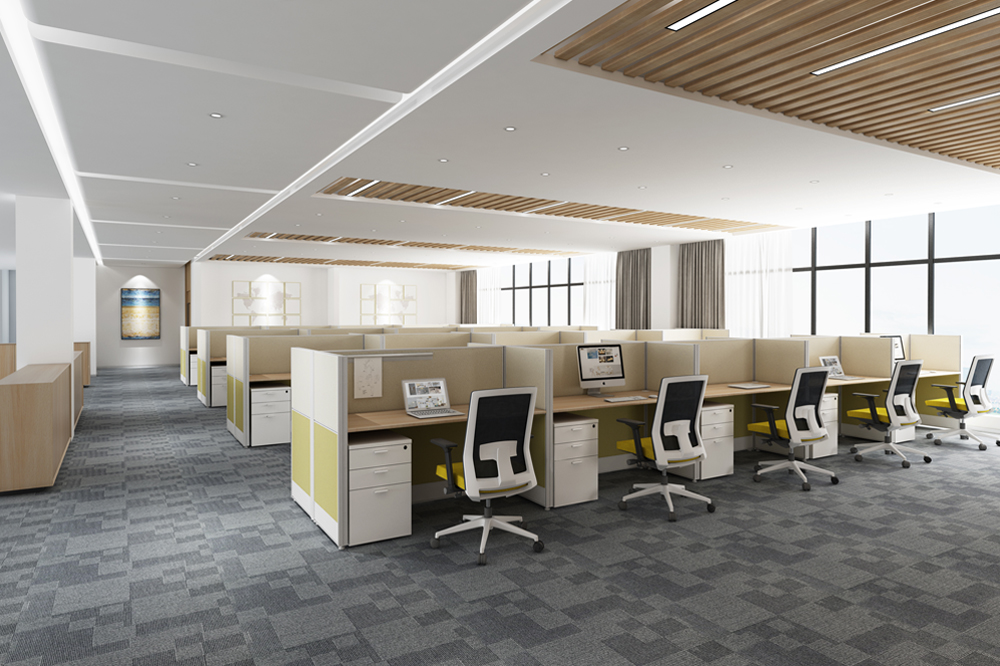 ---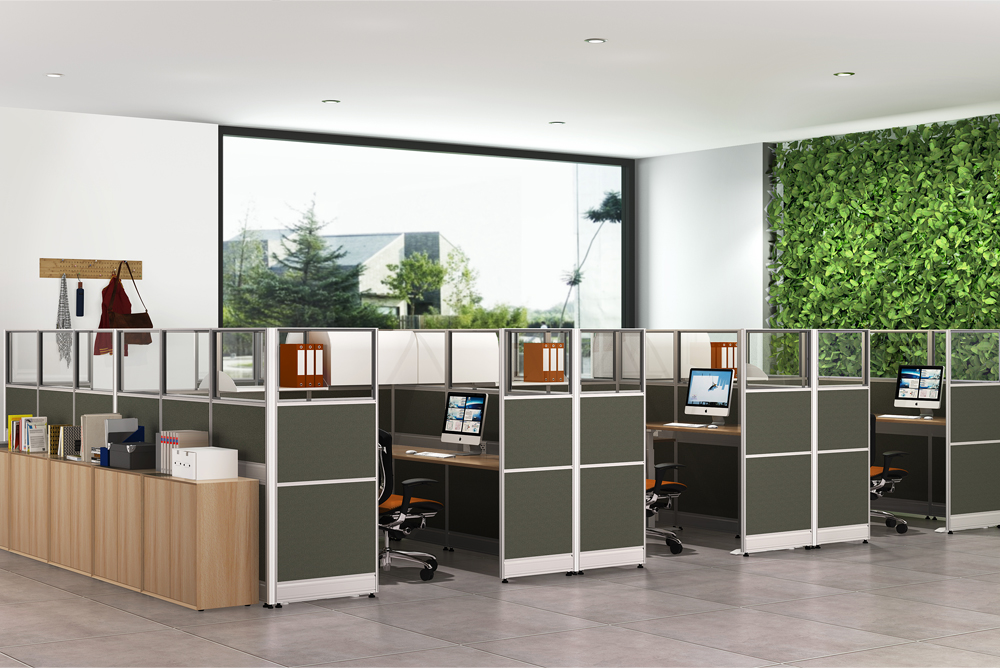 T8 Cubicle features 
provide space visually and acoustically separated from team space to allow for concentration. And give users individual storage for a variety of materials.
High partition gives more privacy and offers supporting for overhead storage.Low partition allows communication when necessary.
---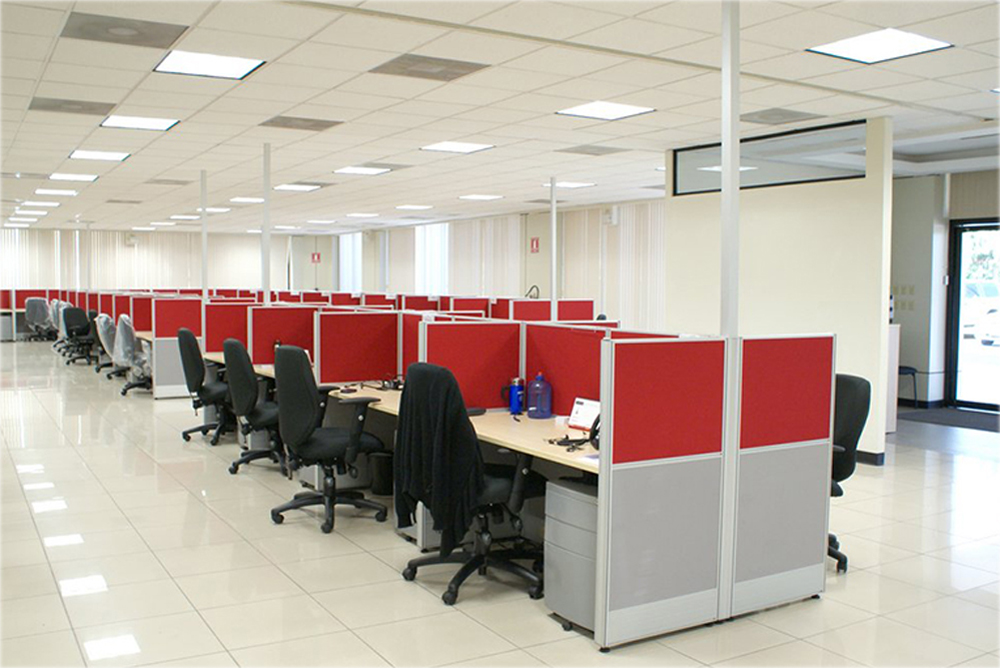 T8 Linear Partition
T8 Linear Partition offers a collection of supporting elements that connect and integrate at a lower elevation to complement an open floor plan. This allows for access to daylight, encourages collaboration and offers an updated feel.
---
A T8 Partition for Every Space           

---
Material Difference
T8 panel features a broad range of materiality options, allowing you to express your brand, reinforce culture and protocols, or support the sharing and recording of ideas.
Collaborative
T8 panel supports the creations and sharing of analog and digital content on writable surfaces and integrated monitors.
Integrated Power
T8 panel includes extensive support of power and data routing and access for individual workstations as well as collaborative spaces.
---
Products Specification
Width(mm): 450,500,600,750,800,900,1050,1200,1400,1500,1600, 1800
Height(mm): 1000,1100,1200,1350,1500,1650, 1800
Thickness(mm): 60
---
Modern office desk cubicles is really hot sale product from our office furniture factory. We, a top office desk cubicles supplier and office desk workstation factory, always produce quality office workstation, glass cubicle office, cubicle office desks and chairs, etc. As a senior furniture factory, meanwhile, we could afford to OEM and ODM producing because many professional designers, technicians and mechanics with many advanced equipment. At the same time, quality modern office partition wall we manufactured, have already exported to oversea market with mass quantities as increasing trend per year. If you consider to buy partition wall, please do not hesitate to contact our professional sales representatives for competitive price in bulk sourcing.